S.Y.A Import & International Trade is an international import and trade company operating in a variety of fields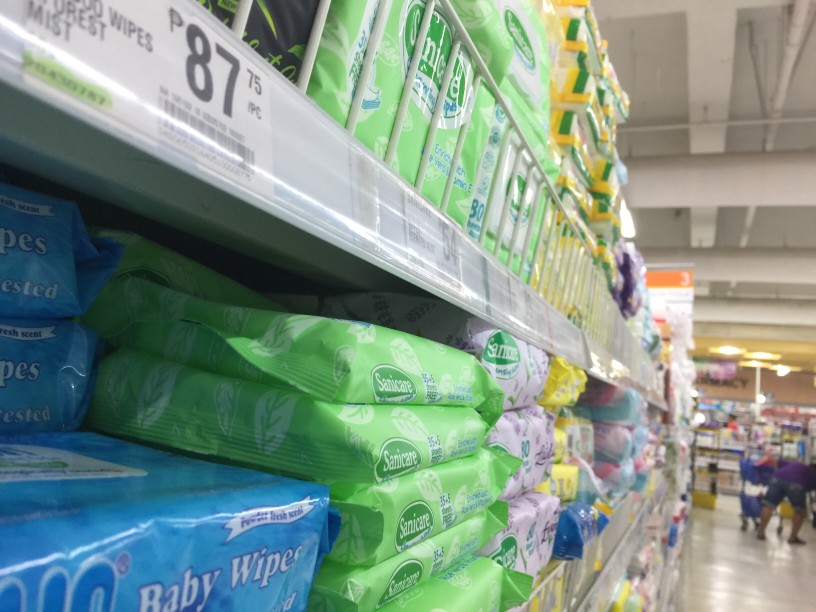 Supply of wipes and hygiene products in the US – Out of a growing demand and demand in the US market for private label antibacterial wipes, soaps and disinfectants wipes, We are working with several factories to ensure fast delivery and very large volumes.
Following the success, we also expanded the product basket to baby wipes, unique soaps and other baby products.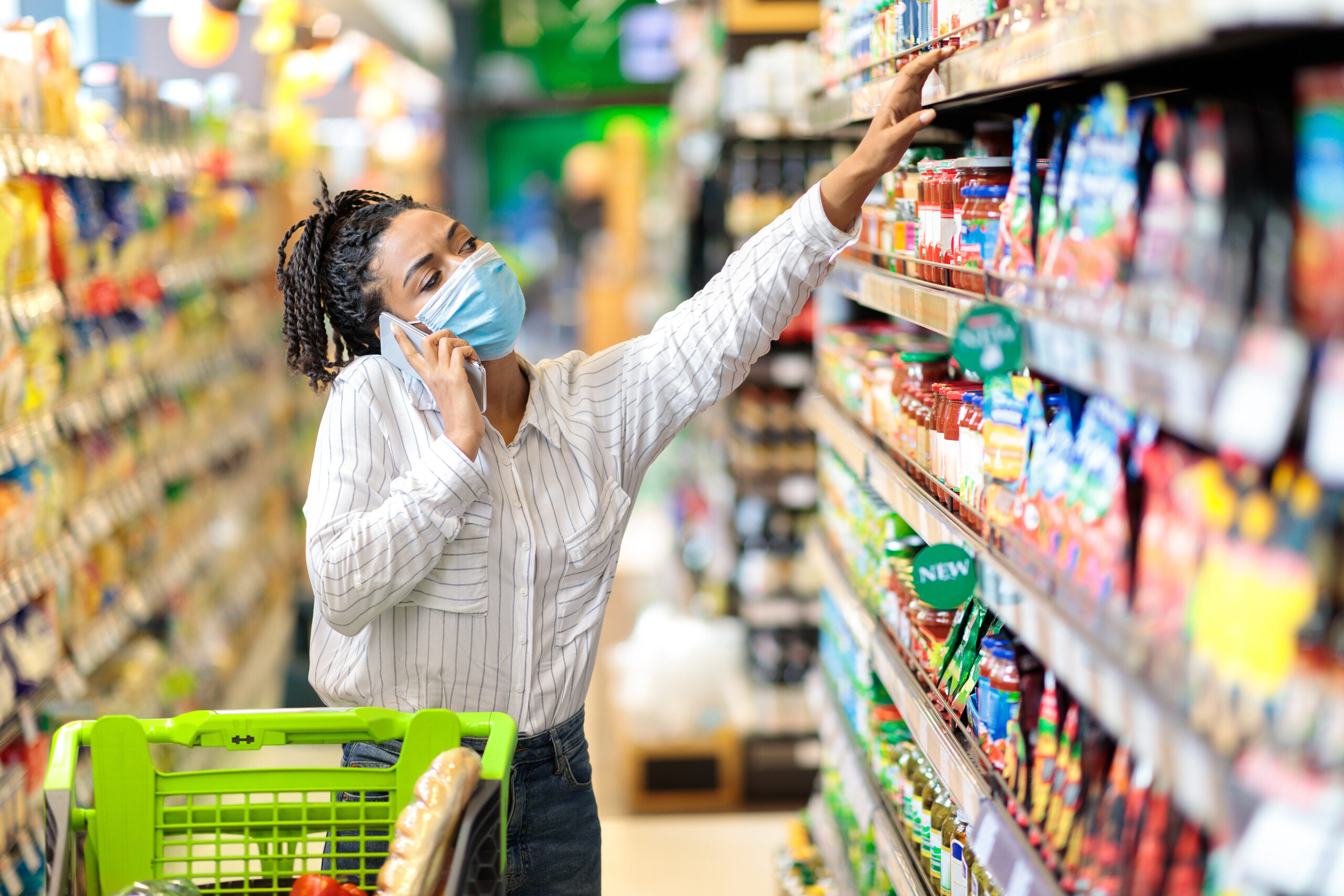 Supply of food products – out of a growing need and demand in the US market for food We decided to actively market products under custom branding of the main retailers in the USA,Europ and Australia.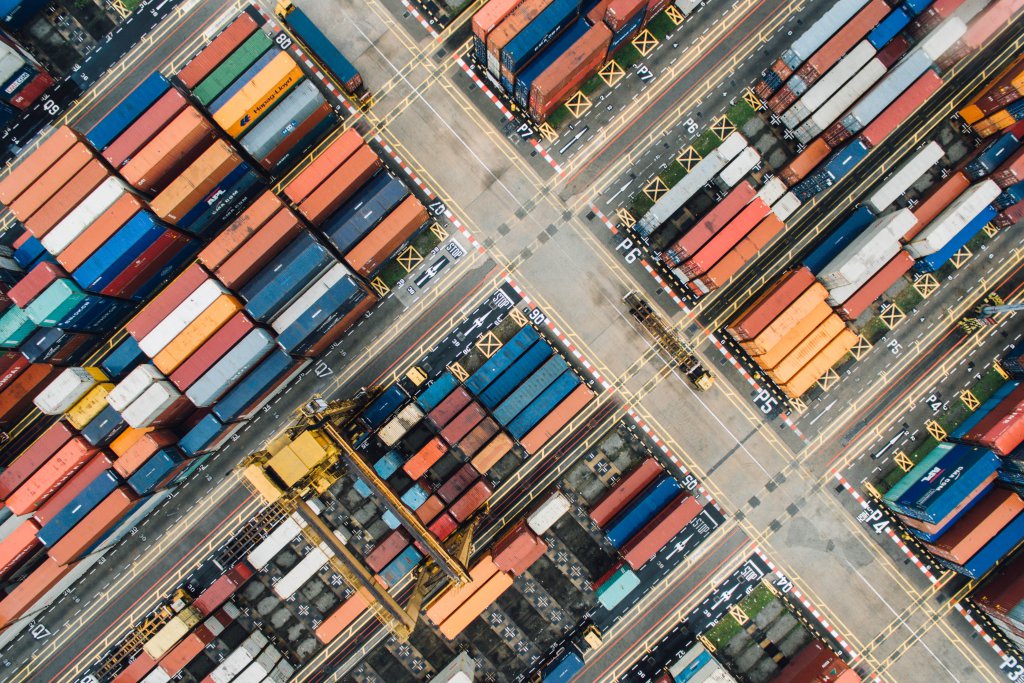 Managing supply chains for private and institutional clients, through our professionals in Israel and company representatives located in Chengdu China, Izmir Turkey, Seoul South Korea and Bali Indonesia.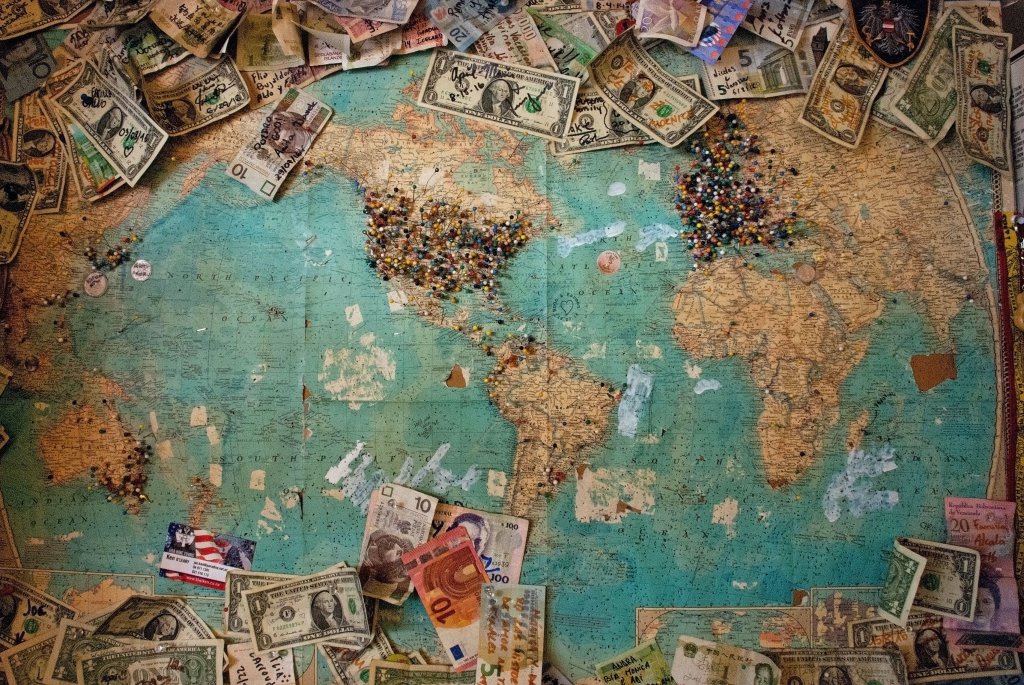 Supply of goods to government bodies through tenders, using the company's mechanisms. The company also has investments in the field of technological education, tourism, real estate, etc.
Locating off-the-shelf products ,according to customer requirements.
Negotiate in local languages with factories and suppliers.
Establishment of custom production systems on demand.
Establishment of business mechanisms in the countries in which we operate: verification of certificates, standards and due diligence for suppliers in the target countries.
Consulting in the field of international import and trade, providing support for projects.
Assistance and support in submitting tenders, building specifications and product characterization.
Factory production inspection and loading.
Full logistical handling of all or part of the supply chain, from characterization of technical specifications to delivery in the customer's warehouses at the destination.